Things have been pretty quiet around here over the past week.  Still surrounded by a blanket of white, waiting patiently for signs of spring.  On the plus side, my reading slump seems to have disappeared!  Since last time:
Ten Big Ones by Janet Evanovich—  3 out of 5 stars.  This series starring Stephanie Plum, inept New Jersey bounty hunter, is always a fun, quick read.  While predictable and often annoying ("Do I want Ranger or Morelli?  Why am I getting fat when I live off doughnuts and fast food?  So unfair!!"), sidekicks Lula and Grandma Mazur make these books more entertaining than they should be.
Dark Places by Gillian Flynn—  4 out of 5 stars.   Yes, I am the only person left in the modern world who has not read Flynn's Gone Girl, let alone any of her other fiction.  Well, that came to an end this past week, and I must say I am impressed.  I tend to shy away from what I consider "Chick-Lit Thrillers" (you know the ones, Ware, Hawkins, Slaughter, the list goes on) simply because the ones I've read tend to be over-rated and annoying as hell.  What made this one better than the others?  I have no idea.  It had the same unlikable main character, the same over-done family drama ,  the same unsatisfying ending, but for some reason it worked for me.  Of course, I've been stuck in my house for the past couple of weeks due to snow so perhaps cabin fever has messed with my brain!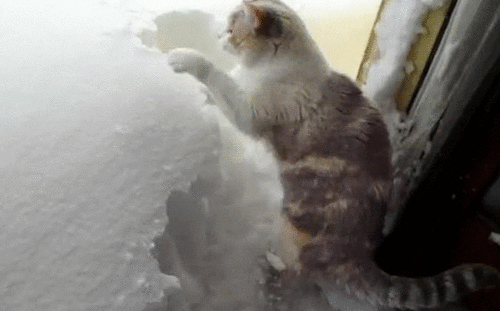 Granta #122:  Betrayal—  4 out of 5 stars.  I so want to subscribe to this quarterly publication!  I found this 247 page " issue" at the library and I am hooked on the  superb variety of short fiction, non-fiction, and poetry.
The Lone Ranger and Tonto Fistfight in Heaven by Sherman Alexie—  4 out of 5 stars.  As a fan of Alexie, I can't believe it's taken me so long to finally read his first short story collection.  All the stories are connected, yet easily stand alone.  Alexie's stories are a blend of sadness, despair, violence, and humor, and I recommend this volume as the perfect introduction to his work.  Quick note:  my 20th anniversary edition included two stories that were not part  of the original publication.  I felt they were like the third wheel on a date, not quite fitting in with the rest.  While they were good on their own, I thought they could have been left out, perhaps added to one of his other collections.
Days By Moonlight by Andre Alexis—  ???  This was my January giveaway win from LIbrarything's Early Reviewers and I'm having a hard time figuring out how to rate, let alone review, it!  Stay tuned, review coming soon!
And so we wrap up February.  Please feel free to leave suggestions for future posts or book recommendations, my life is pretty quiet right now!!   Until next week, Happy Reading!