It's already the first week of March!  And after a wacky and weird February, I can honestly say I am sooooo ready for spring!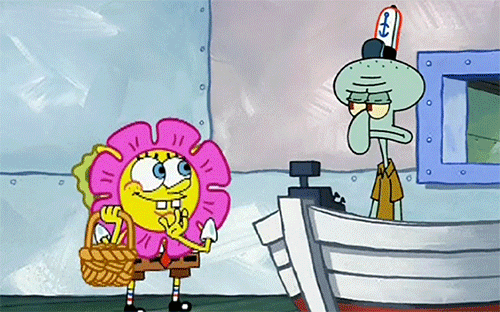 This month usually finds me starting some much needed spring cleaning, as well as celebrating St. Patrick's Day and eagerly awaiting the annual AAUW (American Association of University Women) used book sale at the end of the month.  There may still be a lot of snow on the ground but that doesn't keep me from poring over seed and flower catalogs, imagining beautiful flower containers and a bountiful vegetable garden…..I still haven't fulfilled those goals but hey, this could be the year!  😀
An interesting variety of books this past week:
The Children's Book by A. S. Byatt —  2 out of 5 stars.  It seemed like I was reading this book for months, and I kept wondering if the author was trying to create some sort of world record for the number of characters in a totally boring story.  Byatt's writing style is lyrical at times, but her storytelling ability left me wanting a nap after reading 20 pages ( and with a 879-page tome, you understand how it took me seemingly forever to get through this one).  It wasn't completely terrible, when it was good it was very good.  There was just too much blah between the bearable.
The Winter People by Jennifer McMahon —  3 1/2 out of 5 stars.  Overall I liked this one.  The chapters from Sara's journals and her husband's point of view seemed to flow better and tell a more compelling story compared to the modern day chapters from Ruthie and Katherine, which kept this story under 4 stars for me.
Horse Soldiers by Doug Stanton —  4 out of 5 stars.  The true story of an American Special Forces team who set down in the rugged mountains of Afghanistan to fight the Taliban alongside the Northern Alliance.  Very interesting, a definite must for your history shelf.
Doctor Sleep by Stephen King —  4 out of 5 stars.  The sequel to The Shining, however this could easily be read as a stand-alone thriller.  As a longtime fan of King, it's interesting to see how his writing has changed over the years.  While he keeps the chills and thrills coming, there is also an added level of introspection and maturity in his newer works, and this one is no exception.  There were a couple of twists towards the end that I didn't think really fit into the story, but otherwise another solid hit from the master of horror.
And so we start another week.  I'm heading to the library tomorrow, never know what I may find!  Until next week, Happy Reading!