Library day!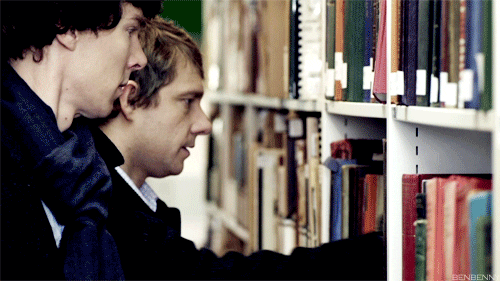 I always look forward to visiting my local libraries.  I have fond memories of hanging out at the Bellingham library as a kid, enjoying not only the vast array of books but also the puppet shows, crafts, and storytimes.  Our local Timberland library system (several branches linked together in a three county area) is a favorite stop for my son as well, his interests leaning more towards the DVD selections and Garfield comics, where I love to browse just to see what catches my attention.    Even though I have literally hundreds of unread books in my personal reading stash I always wind up with an armload of titles, ranging from cookbooks to the latest Stephen King.  I came home with ten, my limit, and these were the three I finished this past week:
The Sky Manifest by Brian Panhuyzen  —  5 out of 5 stars!!!  I absolutely loved this book!  This title just jumped out at me from the library shelves and I'm glad I decided to add "just one more" to my check-out pile.  It's the story of Nathan, who lost his wife and child and seemingly his reason for living.  As he travels across Canada in an attempt to flee from his tragedies, he encounters several characters who help him keep his resolve to "keep moving."  I'll admit it took me a bit to get into this one, as I agree with other reviewers that the author probably had a thesaurus open throughout the entire writing process.  However, once I got into the stylistic prose I was hooked.  Beautiful read and highly recommended.
Sugar and Iced by Jenn McKinlay —  3 out of 5 stars.  I enjoy a good "cozy" mystery.  Since I've gone through my stash of Diane Mott Davidson and Joanne Fluke titles I thought I'd try out this new-to-me author I spotted on goodreads.  Sugar and Iced is actually the 6th book in McKinlay's Cupcake Bakery series and is a fun, quick read.  While I probably could have benefited from reading the first books, I had no problem getting into the story or figuring out the characters and their relationships.  A good book for a rainy afternoon.
An Anonymous Girl by Greer Hendricks and Sarah Pekkanen  —  2 out of 5 stars.  Why, why, why do I keep picking up chick-lit thrillers?!?!  Perhaps it's the promise of spine-chilling psychological drama, or the idea of unseen plot  twists and turns.  Or, maybe, I'm just a masochist who feels the need to read unoriginal stories filled with lackluster writing and unlikable characters (and let's not forget a plot "twist" that can be seen from the beginning but needs another 300+ pages to finally arrive).  This one wasn't completely horrible, it actually started out pretty good.  But I couldn't even make it to the 1/3 mark before it started to irritate me, which made the rest of the book a chore.
Happy Reading and remember to support your local library!!