Well, the good news is….it's summer!!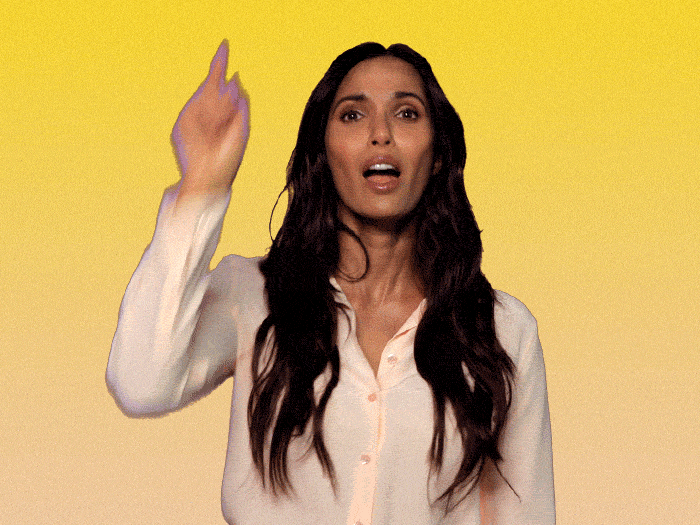 And the bad news…..it's been rainier and colder than it was a couple of months ago!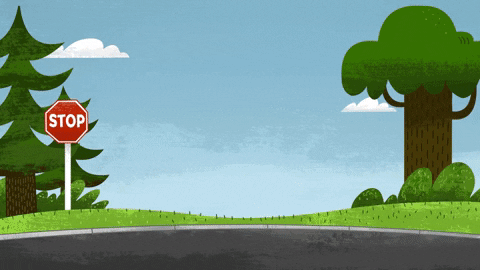 But all has not been lost.  My son and I went to a local library program (make sure to check out my blog post, Summer Library Programs), I finally finished watching The Passage (great show!!  I really need to read the trilogy!), and finished up a great selection of books!
Natchez Burning by Greg Iles — 4.5 out of 5 stars!
An awesome start to the trilogy!  I will admit the first third seemed pretty slow, but once it got going, I couldn't put it down.  Even though this is labeled as #4 in the Penn Cage series, you really don't have to read the earlier books to fully appreciate or enjoy this one.
Dead of Winter by Kealan Patrick Burke — 4 out of 5 stars!
If you've ever felt like the Grinch around Christmas, finding the sound of carols beyond annoying or thinking the neighbor's light display needs to go, you may need to check out Dead of Winter!  This Christmas-themed short story collection is definitely not something that will put you in a festive holiday mood!!  They are dark, edgy, and at times horrific.  If you are a horror fan like me, you need to put this on your holiday to-read list.
The House on Mango Street by Sandra Cisneros — 4 out of 5 stars!
This isn't really a novel or novella, more a collection of random thoughts and events happening over a period of years to a young girl (presumably based on the author's life).  I really liked the voice that came through, and the writing was lyrical at times.  This may not be for everyone, but I recommend giving this little book a shot.
Little Heaven by Nick Cutter — 3 out of 5 stars
Finished this morning, and I'm still debating on how much I really liked it.  There were two distinct parts to the story, one set in the '60's and the other in 1980.  I'm okay with that, especially since each part was clearly titled as such, but it just didn't seem to flow well.  It almost felt like the 1980 chapters were added on to lengthen the story.  Things really didn't start happening until page 200 or so, then it took off in typical Cutter gore and action.  And believe me, there was plenty of gore!!  But overall, it just didn't come together like some of Cutter's other works.
The Last Kind Words Saloon by Larry McMurtry — 2 out of 5 stars
I went into this one expecting another great McMurtry read, akin to Lonesome Dove, or Terms of Endearment.  Instead, I found a mediocre at best narrative that really goes nowhere.  There were a few scenes that rose about the rest, but overall something that I wouldn't recommend even to McMurtry's biggest fans.
---
With the rainy forecast it looks like a potentially good week for finishing up some more great books.  So until next time, Happy Reading!