Well, I tried for #027 to be on time, but due to server problems and having to switch to another server, then the down time waiting for everything to transfer, well……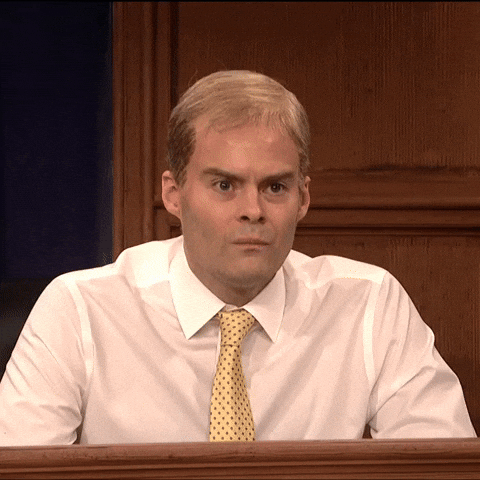 here we are for week #028!
After some false starts, I think summer is finally here!  The rain was great for keeping things green but we're more than ready for some warm weather!!  My lavender, mint, and chamomile plants are going berserk, and I harvested my first lemon cucumbers on Saturday (and from the looks of it I will have a ton of them on my hands in the next week or so).
Perhaps it was a good thing that the server was down, as the books I had finished for #027 were duds, to say the least.  But I bounced back from them this past week with some great books.
One Flew Over the Cuckoo's Nest by Ken Kesey — 5 stars!!
Another one of the classics that I can't believe I haven't read before!!  A mix of humor and pathos, I found myself laughing then reaching for the kleenex.  A great story, one I can say is in my top 5 favorite classics.
Hope Farm by Peggy Frew — 4 out of 5 stars!
I finished this late last night, one of the better "coming-of-age while living in a hippie commune with unstable parent(s)" stories I've read.  A huge thank you to Scribe Publications for an ARC and introducing me to another great Australian author.
Cinder by Marissa Meyer — 4 out of 5 stars!
This was a pleasant surprise.  I picked this out to fulfill part of a summer reading challenge I'm doing, and really didn't know what to expect.  A retelling of Cinderella with a sci-fi cyborg twist!  There were a few slow parts and I thought a couple of the characters could have been fleshed out a bit more, but overall pretty darn good.
The Lance and the Shield by Robert M. Utley — 4 out of 5 stars!
I had this on my to-read list for 2019 non-fiction.  A very readable, engaging biography and look at the historical struggles of the Native American.  Full review hopefully for August.
Blood on Snow by Jo Nesbo — 4 out of 5 stars!!
I love Jo Nesbo, and this 200 page story was a great afternoon read.  This was not part of Nesbo's Harry Hole series, rather a stand-alone novella about a hitman with a heart of gold.
The Girls by Emma Cline — 3 out of 5 stars
I was expecting more from this one, but overall it wasn't bad.  Another coming-of-age story (I seem to be reading a lot of these lately!!), weaving a fictionalized version of Charles Manson and his followers with a teen girl's need for acceptance and belonging.
Will Haunt You by Brian Kirk — 2 out of 5 stars
This started out pretty strong, with the promise of a potentially interesting horror story.  But about half-way through, the gears seemed to change, almost like the author didn't know what genre he wanted to write.  There's hints of sci-fi and even religious awakening….in other words, it turned into a hot mess pretty quickly.  Too bad, it had potential.
The Woven Path by Robin James — 2 out of 5 stars
My goodreads review:
This was almost a 1 star for me, but the intriguing start to the story kept it at 2.  I read this to see if my son would like it, and I can honestly say I would NEVER recommend this to anyone's kid.  I was fine with the dark and sinister world of the museum, I thought that was great!!  But when you had little punk ass kids torturing a dog to near death (and then the death that followed), well, I started hating this book.  I don't like animal torture in adult horror books, so finding this in a book aimed at "middle grade" readers really upset me…and made me glad I read it before handing if off to my kid!!  But it wasn't just this.  The story started out strong, kind of like The Librarian meets A Night at the Museum, with a bit more horror thrown in (and I love a good horror story!!!).  But it fell flat pretty quickly.  I really didn't care about any of the characters and the evil entity was pretty cliche.  Even when I take away the parts I hated, I still found this "meh" at best.
Your House is on Fire, Your Children All Gone by Stefan Kiesbye — ?!?!?
I've been thinking about this one and really have no idea how to rate it.  It didn't completely suck but it wasn't great, better than a 2 but kind of strangely meh for a 3.  It's twisted and weird, but not in a good way that I would recommend.
---
This week looks to be pretty busy, with a library program and some planned trips to the beach, as well as  some light hiking.  So I best be off for now, and until next time…..Happy Reading!!