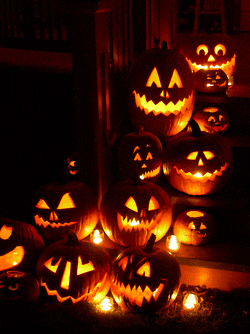 Just in case I don't get online on the 31st, hope you have a spooktacular Halloween!  Have fun and stay safe!!
Now the real question is—-will I finish my last 2 books to complete my 31 books of Halloween?  And will you mind terribly if I use November 1, the Day of the Dead, as a backup deadline?!?!?  😀
Happy Halloween and Happy Reading!!