The Week in General—-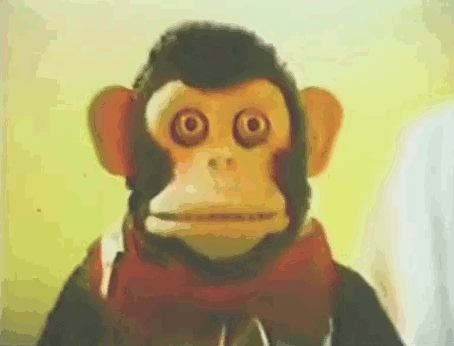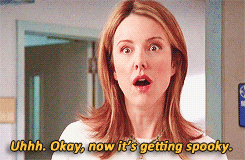 The days are shorter and darker, the leaves are falling from the trees, even the coyotes seem to be howling more than usual.  With the recent stormy weather, it's been a perfect week to curl up with mugs of hot cider or tea and get into a good book!
The Week In Books—–
Hex Life:  Wicked New Tales of Witchery — 4 out of 5 stars!!
What a great selection of stories from some of today's top women horror writers!  The witch-inspired stories covered a lot of ground, from modern day horrors to glimpses into the past.  Widow's Walk by Angela Slatter offers a great explanation as to how witches get all of those cats; Bless Your Heart by Hillary Monahan will make you think twice about the other parents at the PTA meetings; And if you want to find out what happened to Snow White after her marriage to Prince Charming and her descent into middle age, be sure to check out How to Become a Witch-Queen by Theodora Goss!!
Highly recommend!
Dead Leaves:  9 Tales From the Witching Season by Kealan Patrick Burke — 4 out of 5 stars!
Time for some fangirling—-I love me some KPB!  This short story collection offered a bit of everything.  Someone to Carve the Pumpkins had a sad but eerie feel along the lines of the movie The Others;  The Toll showcases some sadistic revenge.  My favorite was The One Night of the Year, which was creepy yet somehow poignant at the same time.  A must-read for the Halloween season.
Creature by Hunter Shea — 4 out of 5 stars!
Is the real creature the unknown thing that goes bump in the night or the known disease ravaging the human body?  A bit different from the other creature features of Shea's that I recently read, and the one I liked the best.
The Jersey Devil by Hunter Shea — 3.5 out of 5 stars
This was definitely an old-school slasher type of horror story, complete with lots of decapitations and naked chicks covered in blood,  one that I could totally see as a straight-to-video (or cable television) kind of movie.  Overall I liked it, it was what I was expecting from all the hype behind the author.
The Couple Next Door by Shari Lapena — 3 out of 5 stars
The other night I couldn't sleep so I grabbed this chick-lit thriller, dusted it off, and dove in (hey, it worked for my insomnia, after 40 pages I was out like a light!).  However, the next day when I decided to keep going with it, I was pleasantly surprised that I kind of liked it.  Yes, it still offered all of the usual cliches I've come to expect from this genre:  the unreliable main character, the unlikable cast of supporting characters, the somewhat bumbling detective who will stop at nothing to find out the truth……you know the drill.  But the fast pace and decent writing kept me hooked.  I didn't even roll my eyes once!!  If you like the genre give this one a go (added bonus:  works better than chamomile tea for those sleepless nights!).
——————————————————–
This week looks to be a good week to finally get to the Pumpkin Patch for some fall fun, as well as hunkering down and enjoying some classic horror movies from my collection.  Plus one of my current reads involves ghosts and haunted highways—-if that doesn't put me in Halloween mood, nothing will!  😀
Enjoy your week, and until next time, Happy Reading!