I'll be the first one to tell you I am not a fan of romantic fiction.  The wide-eyed, dewy skinned maidens, the loyal male friend always cast aside for the strong, handsome alpha male, blah blah blah…….I just can't get into them.  However…..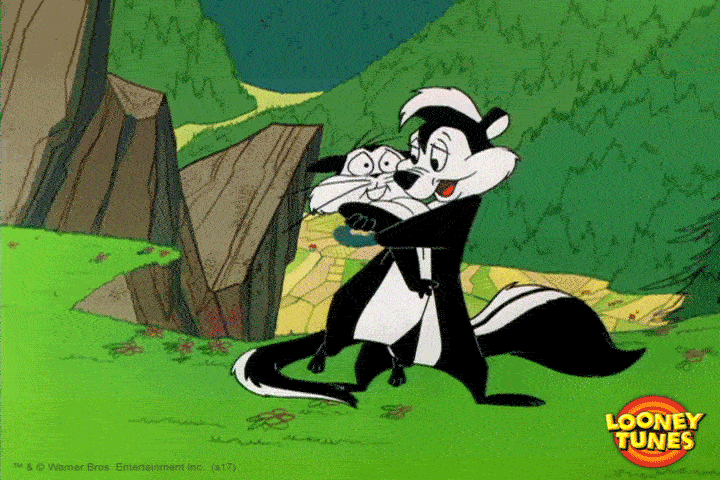 I love a real love story.  You know the ones…..those elderly couples who have been together for 75 years, then pass away within hours of each other.  The celebrity couples who defy Hollywood norms and live happily together for decades (virtually unheard of in Tinseltown).  The prince who gives up the crown to marry the divorced commoner.  Yep, I'm a sucker for those stories, that's why I decided to go through my shelves and pick out some real life romance for Valentine's Day.
Elegy for Iris is John Bayley's tribute to his long-time love, author Iris Murdoch.  Patrick Swayze and wife Lisa Niemi share their love story in The Time of My Life.   Both look at love's ups and downs, and deal with the heartbreaks of terminal illnesses.  I'm going to have the kleenex ready when I read these.
Goodreads Group Reads
For the short month of February, the Reading List Completists chose four short classics:  Are You There God?  It's Me, Margaret by Judy Blume, Go Tell It On the Mountain by James Baldwin, To the Lighthouse by Virginia Woolf, and Animal Farm by George Orwell.  At this time, I plan on doing a reread of the Orwell classic; I'm still not sure on the others.  The Nonfiction Nerds group currently seems to be in limbo after the departure of the moderator, but there had been plans to read Inheritance:  A Memoir of Genealogy, Paternity, and Love by Dani Shapiro.  Since I already have my library copy I'll be forging ahead with this one as well.
---
Do you have a favorite real life love story?  What will you be reading in February?  Until next time, Happy Reading!