It's that time again!!!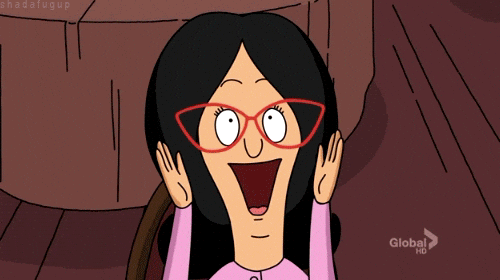 Yes, time to reveal the latest Night Worms package!  This month's theme centers around the horrors of addiction.  I knew Lullabies for Suffering was going to be included (one that I have been looking forward to for months!!), and I was stoked to also receive the following:
The Green Kangaroos by Jessica McHugh is described on the cover by Shock Totem as "The bastard love-baby of William Burroughs and The Matrix.  Its needle-sickness-meets-dopesick Blade Runner world is horrifying."  My inner twisted soul can't wait to start this one!  I just finished Mark Matthew's All Smoke Rises, and I can honestly say I will never be able to mentally unsee some of the stuff in this one.
And to top off another great package, there is the new Night Worms logo magnet, signed bookplate, artwork sticker, and a coffee blend especially for Valentine's Day:  Red Velvet ground coffee from Bones Coffee, described as roasted Arabica beans with hints of chocolate cake and cream cheese frosting.  I'm not a big coffee person but I may have to try this one out!!!
A huge shout-out to Ashley and Sadie, the awesome women behind Night Worms.  You rock, and I can't wait to see what goodies you have in store for us in the coming months!!!
Until next time, Happy Reading!