Things have been pretty quiet in my little corner of the world.  But signs of spring are beginning to pop up and the sun is showing its face a little bit more, making me feel a bit like this: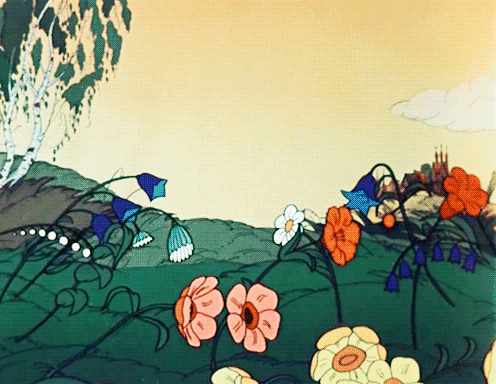 The past week was a great week for book mail.  Not only did my signed copy of The Roo arrive, direct from Australia, but…….
It's time for another Night Worms delivery!
This month's theme is "The Thunderstorm Returns," featuring limited signed editions of Snow and How We Broke from Thunderstorm books.  Also included:  a signed copy of Those Who Go Forth Into the Empty Place of Gods from Wyrd Horror; a signed music cd from author Ronald Malfi's band, Veer; and various artistic swag.  Another great month!
My reading has even been pretty slow these past couple of weeks, but I did finish a few great ones (and a couple of okay ones).
The Week in Books
Walk the Darkness Down by John Boden — 5 out of 5 stars!!
My review from Goodreads:
| | |
| --- | --- |
| | When a book best described as weird western horror makes me cry one chapter then has me uttering "What the holy f**k" the next (and has my husband question my sanity and reading choices while witnessing these two things), then gives me the added bonus of nightmares involving the most spine-chilling scarecrow and, well, just the character of Levi in general…. it deserves a huge 5 stars. This book did me in, and I loved every minute of it. Thank you John Boden, I can't wait to read more from you! |
The Bedford Boys:  One American Town's Ultimate D-Day Sacrifice by Alex Kershaw — 4 out of 5 stars!
The true stories of the 22 young men from a small Virginia town who lost their lives in World War II, 19 of whom died in the first few minutes of battle on D-Day.  The stories are tragic, but there are also the stories of friendship and heroics.  A must-read for history enthusiasts.
Columbus Noir edited by Andrew Welsh-Huggins — 4 out of 5 stars!
One half of Akashic's latest collection was fantastic, everything I want and expect from their noir series.  The other half was a mixed bag of okay and pretty darn good.  My personal ratings for each story averaged out to a 3.8 though, so I'm rounding up (as well as recommending for some good short stories).
The Secret Rooms:  A True Story of a Haunted Castle, a Plotting Family Duchess, and a Family Secret by Catherine Bailey — 3.5 out of 5 stars
This one was good but a bit misleading.  While doing research for another project, the author came across some interesting information and discrepancies in the family history of the 9th Duke of Rutland, who died in a small room of the family castle in 1940.  The author set out to find the whys of the family mysteries, using the enormous cache of diaries and correspondence kept in the family archives.  The first half moved along smoothly, but the second half started out on tangents that seemed to be more confusing than clarifying.  If you like World War I history and reading about the lifestyles of the rich and entitled, give this one a shot.  Oh, and a BTW, the idea that the family castle was actually haunted was mentioned once, so don't expect a bunch of eerie sightings or disembodied voices.
Wilder Girls by Rory Powers — 3 out of 5 stars
This one intrigued me with the different take on an apocalyptic-style viral infection (quick note—no zombies here!!).  It kept me interested, had me caring for some of the characters, had me thinking a solid 4 star rating…..then I read the ending.  I did not like it and felt it was somewhat of a cop-out blah conclusion after such an engaging beginning.
---
The sun is out so I'm going to get outside and enjoy it for a bit.  Behave yourselves, and until next time, Happy Reading!