I hope this finds you all staying safe and healthy (and sane!) during these seemingly endless strange days.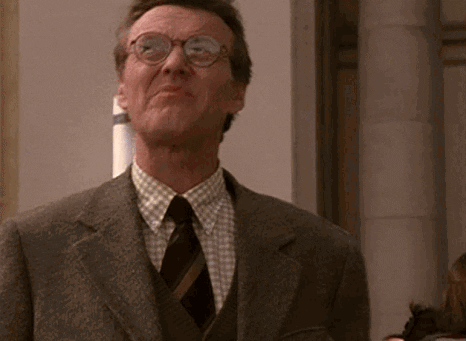 How have you been coping?  Starting a new hobby, trying a new craft?  I've been watching a lot more television than normal (and that's saying a lot!!), focusing on humorous reruns and mindless movies.  However, I was able to finally binge-watch some tv series that I've been ignoring for way too long, including the Canadian series Pure, based on the true stories of the Mennonite Mafia (who knew??), Killing Eve, and Mr. Inbetween.   I also received the veggie seeds I ordered so now I'm waiting for the weather to catch up with my gardening  enthusiasm!
I felt my reading groove coming back, even though I am still having days when I can't focus on more than a couple of pages.  But I did get a few finished over the past two weeks.
The Week in Books
The Heart and Other Monsters: A Memoir by Rose Andersen — 5 out of 5 stars!
Be sure to check out my review posted April 4th!
A Penny For Your Thoughts by Robert Ford and Matt Hayward — 4.5/5 out of 5 stars!
A jar full of wishes sounds pretty innocent, right?  Yeah, not so much, as a ragtag group of friends soon find out.  There's some pretty good humor mixed into the horror which makes this a great afternoon read.
How We Broke by Bracken MacLeod and Paul Michael Anderson — 4 out of 5 stars!
Brother and sister revisit their past at a family vacation cabin.  Are those dark forms real or the ghosts of their childhood?  Great psychological horror.
An American Tragedy by Theodore Dreiser — 4 out of 5 stars!
Even though it seemed to take forever to read this classic, I have to say it was much better than I anticipated.  Yes, there were some slow parts and yes, it was way over-written at times, but overall I enjoyed it and would recommend giving it a shot……plus knowing that it was based on a true crime story doesn't hurt either.
Taaqtumi: An Anthology of Arctic Horror Stories by various authors — 3 out of 5 stars
I'll be writing a full review soon.  Thanks to NetGalley and Myrick Marketing & Media for sending me an ecopy for review.
The Best American Mystery Stories 2017 by various authors — 3 out of 5 stars
Definitely not the best in the series.  There were a handful of stories that I enjoyed, that were intriguing and entertaining.  But most fell under the "blah" category for me.
Dark Web by Kevin Teo — 2.5/3 out of 5 stars
A kindle freebie I picked up the other night, not knowing it was the first in some sort of mini-series.  It intrigued me enough that if I come across the rest of the story for free I may check it out, but it does read more like a middle grade story trying to play adult so I may pass.
Haunting at Spider Gate Cementary by S. M. Evermore — 2.5/3 out of 5 stars
Another kindle freebie….at least this one told the whole story.  Not much of a story though, but it was only 17 pages long (and did I mention FREE) so I won't complain too much.
---
Feel free to drop me a line anytime, let me know how you're dealing with this new normal.  Take care and Happy Reading!