First of all, a belated Happy Mother's Day to all the moms out there!  And I know we've all felt like this at some point!!    😀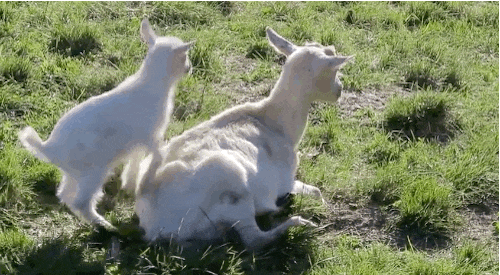 I've mentioned before that all the days have been melding together these past couple of months, with my only excitement being my forays to the grocery store every two weeks.  But to not realize it was Mother's Day until the last minute really made me realize how much advertising and commercialism plays a part in our everyday lives.  There weren't the ads for the best brunch in town, commercials showcasing the best perfumes or flower arrangements that moms can't live without…….and you know what?  It didn't bother me one bit.  It was a quiet day here, I made waffles topped with some blackberries I had defrosted, and I got to read, mostly uninterrupted.  Not much more I could ask for.
I have several books going right now, but I was able to finish these three……
The Week in Books
Tales of Dark Melancholy: A Collection of Short Stories by Paulo da Silva — 4 out of 5 stars!
Wow, just wow.  I found this title on Amazon while scrolling through the free kindle titles, and with the help of some adult beverages I decided "what the hell, it's free," and clicked buy.  And I'm glad I did.  This collection by a new-to-me author is well-written and sucked me in on the first page.  Yes, they are dark and some are disturbing, and I'm already trolling the internet for more titles from Mr. da Silva.  Highly recommend.
The Southern Book Club's Guide to Slaying Vampires by Grady Hendrix — 4 out of 5 stars!
I was so excited when I learned this would be in my April delivery from NightWorms…..and it did not disappoint!  I've been a fan of Grady Hendrix since I read Horrorstor back in 2014; he has a knack for mixing humor with the macabre.  I will admit this one had some slow parts, but when the shit hits the fan, it hits hard (I'm still cringing over the whole scene with the rats!).  In  a nutshell, picture genteel southern housewives who create an "unofficial" book club to discuss books about true crime and fictional horror while a vampire roams their neighborhood.  Make sure to check this one out.
Two Days Gone by Randall Silvis — 4 out of 5 stars!!
This started out so disjointed and random that I figured it would be a DNF.  I'm glad I powered through, because once this mystery/thriller got going I couldn't put it down!  A professor's family is brutally murdered, the professor disappears….did he do it?  There were some twists I didn't see coming, and once the writing evened out I thought it was fast-paced, engrossing, and, well, just damn good.
---
What are you reading, watching, or doing during these isolating times?  Have you started a new hobby?  Catching up on your TBR pile?  Feel free to drop me a line, and as always, Happy Reading!!