Yes, believe it or not, this week (the 18th to be precise) marks my 2 year blog-aversary!!!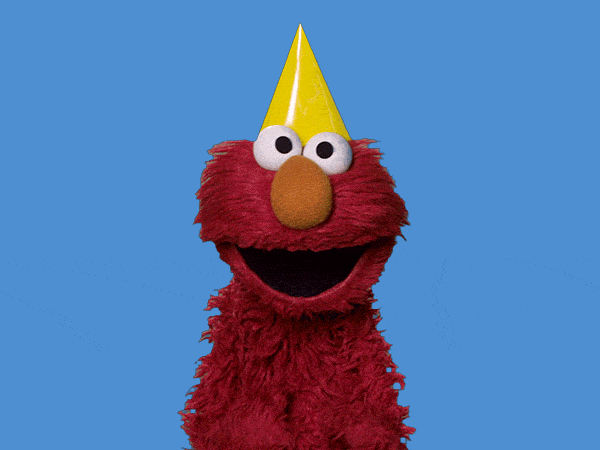 I wish I could tell you I'll be hosting zoom interviews with favorite authors, or giving away books but, well, yeah, that's not going to happen anytime soon.
However, I look forward to continuing to share my love of books, no matter the genre, and letting you know exactly how I feel about every book I read.  And most importantly, I look forward to talking to YOU!!  Please feel free to share your thoughts on whatever books I profile, or just stop by to say hi!!  I truly look forward to hearing from you!!
The Week in Books
Jedi Summer With the Magnetic Kid by John Boden — 4.5 out of 5 stars
Part of my November NightWorms package, this little novella truly hit a few of my usually numb nerves.  John Boden is quickly becoming one of my go-to fan grrrrl authors as he knows how to create characters and scenarios that not only resonate with those of us of a certain age but also for those too young to know why White Snake's video was the hottest thing ever made.  This is one of those heart-breaking coming of age stories that also incorporates some supernatural aspects, and I loved all of it.  Highly recommend.
Mrs. Claus and the Santaland Slayings by Liz Ireland — 4 out of 5 stars
I love cozies that take a different direction, and this one certainly fits the bill!  April finds herself living a fantasy life at the North Pole (well, Santaland to be precise) as Mrs. Claus after a whirlwind romance with Nick Claus.  However, all the sugar plums and spiked eggnog can't hide the dark side: a murdered elf and a melted snowman, all in the few days before Christmas!  And with Detective Jake Frost (for Pete's sake don't call him Jack!!)  on the case, things should get sorted out in quick order, right??   This was a fun, sugary-sweet read that I really needed right now.  If you're looking for a pun-filled good time to usher in the holidays, I recommend checking this one out.  And I'm looking forward to reading more in this series!    Thanks to Kensington Books and Goodreads for sending me an ecopy for review.
---
I'm participating in a read-a-thon this week, I can already tell you I'm excited to share the books I've already finished and will be completing by Sunday night!
Keep reading to keep your sanity!!  Stay safe, wear a mask, and until next time, Happy Reading!!!