What a quiet beginning to the new year…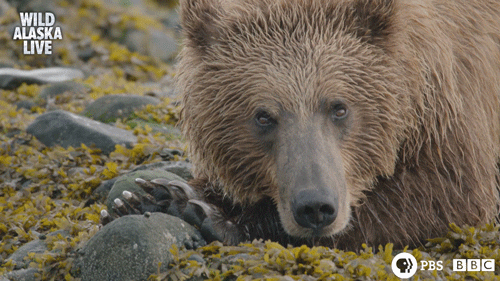 … and yes, this is me getting into my hibernation mode for the next two months or so!
After the holidays are over, the decorations put away, and the house is back to somewhat normal again, I always feel like burrowing between some warm blankets, brewing endless pots of tea, binge-watching favorite shows, and reading some great books.  Granted, that pretty much sums up most of last year, minus the warm blankets during the summer!
I'm currently reading some longer books that I felt I needed a little break from (not that I don't like them, I just have to be in the right mood to read them…we all know that dilemma!).  So I decided to read a couple of longer novellas in my collection, one being a 20+1 choice, the other from a new-to-me author who I've heard many great things about.  Totally different genres, but both are great reads to start out the new year!
The Week In Books
Golden Fortune, Dragon Jade by Alan Baxter — 4 out of 5 stars
This is a total departure from Baxter's usual horror/sci-fi stories, and I loved it!  It incorporates Asian mythology and religion, Australian history, and lots of martial arts fight scenes!  It's a fun, quick read that I recommend for everyone, and I really hope Alan Baxter plans on a follow-up (hint hint!)!!
I'm From Nowhere by Lindsay Lerman — 4 out of 5 stars
So, for the other end of the spectrum!  This story centers around Claire, recently widowed and trying to figure out who she is without a husband, child, or job.  This sounds pretty straight-forward but it's not.  Lerman examines grief in it's different forms, with a main character I personally didn't care for but I  couldn't stop reading about.   Check this one out, you might be surprised by the feelings you have after reading it.
---
Until next time, Happy Reading!