I started my #19 mash-up last week, then realized I was completely unprepared to write anything, I hadn't even finished any good books!  My first case of writer's block, if you will.  So I decided to combine the two for this week.
This weekend is Memorial Day weekend here in the States.  Many are out and about, taking mini vacations and having barbecues (it's been raining in my neck of the woods, though.  Not very pleasant for outdoor activities).  But for me, growing up, Memorial Day meant cutting some of the flowers from my mom's garden, usually a combination of iris, lilacs, and the fluffy white blooms of the snowball bush, and leaving pots full of fragrant blooms at the graves of our relatives, several of whom were military veterans.  It's important to remember the reason for the holiday, so please remember to take a few minutes out of your busy, fun-filled weekend to remember those whose sacrifice gave you this holiday.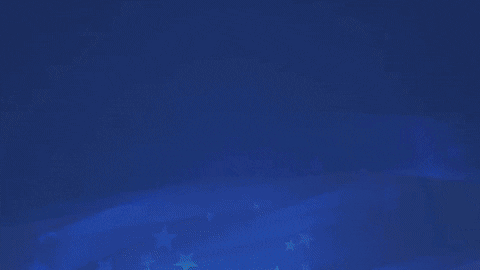 ---
Now, for the books!  Definitely some goods ones these past two weeks!
American Predator by Maureen Callahan — 4 1/2 stars!
A full review coming soon.  Many thanks to Viking Press for selecting me to receive an ARC!
Thunderhead by Neal Shusterman — 4 stars!
Book 2 in Shusterman's Arc of the Scythe trilogy.  I can honestly say I liked this one more than the first!  The plot keeps moving along, and my love and hatred of the different characters has grown as well.  Can't wait for book 3 this fall!!
The Beautiful Things That Heaven Bears by Dinaw Mengestu — 4 stars!
A quiet, unassuming narrative about an Ethiopian refugee living in Washington DC.  I didn't realize how much I enjoyed reading it until I reached the final page and wanted more.
Havana Noir — 4 stars!
Another collection from my favorite series put out by Akashic Books.
Perfume:  The Story of a Murderer by Patrick Suskind — 4 stars!
I honestly didn't know how to rate this one.  Probably the most original idea I've read in some time, but at times a bit boring and repetitive.  For the story itself I lean towards a solid three stars, but I upped it for the sheer originality (plus the totally bizarre ending!).
The Shipping News by Annie Proulx — 3 1/2 stars
Another quiet novel, one that I'm a bit on the fence about.  Proulx does have a writing gift, but I just couldn't get a feel for many of the characters.  Not terrible by any means, just not what I was expecting.
Spirit by Graham Masterton — 2 stars
This was probably the most boring ghost story I have ever read.  A real disappointment after having read some of Masterton's earlier works and enjoying those.  There were enough scary scenes to keep this from being a one star read but not enough for me to ever recommend it.
---
And so we start another week!  Until next time, Happy Reading!